Americas MBA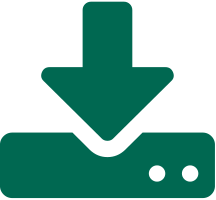 It is a program that seeks to understand the environment and business practices prevailing in the four most important economies of America: Canada, Brazil, Mexico and the United States.
It is an alliance with four leading Business Schools in the region:
Simon Fraser University, Beedie School of Business, Vancouver, Canada.
FIA Business School, Fundação Instituto de Administração, São Paulo, Brasil.
ITAM, Instituto Tecnológico Autónomo de México, Ciudad de México, México.
Vanderbilt University, Owen Graduate School of Management, Nashville, United States of America.
By belonging to the ITAM MBA program, if the students decide to do the Americas MBA, of the 19 subjects that have the MBA curriculum, they would take:
Global MBA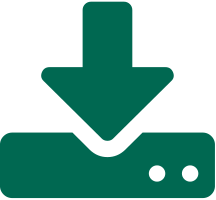 It is a program focused on issues of international leadership, teamwork and global business strategy, which offers a double degree:
MBA - Maestro en Administración by ITAM and
Master of Global Management by Tulane University
Alliance of six prestigious business schools:

Students and graduates of partner schools can participate in a global module composed of six courses; which are offered in an intensive one-week format that is convenient and accessible for working students and professionals. The courses are the following and are offered during a period of 12 or 24 months:
Global Strategy & Competition India
International Finance Mexico City
Cross Cultural Management New Orleans
Global Consulting Project US/Europe
Global Negotiations Brussels
Global Supply Chains Shanghai
The cost of the Global MBA includes: the 6 courses, academic material, hotel and two meals per day.
So, if the students decide to do the Global MBA, of the 19 subjects that have the ITAM MBA curriculum, they would:
13 subjects in the normal class format of the MBA at ITAM (the cost of those 13 subjects is paid at Mexican prices) and
6 subjects in the format of the Global MBA (the cost is in dollars and is paid directly to the University of Tulane)